Sparks Energy 300 - Race Talk
04-28-2016, 10:22 PM
jlogano22
Master Logano Fan


Posts: 1,578

Joined: Sep 2010
Reputation: 1
Sparks Energy 300 - Race Talk
-Logano's career numbers at Talladega in the XFINITY Series are incredible. In six starts, Logano has never finished worse than third with two wins, including last season.
-Logano's holds a 1.8 career average finish at Talladega in XFINITY Series competition over six races.
Track Specifications:
Superspeedway: 2.66-mile trioval 48 feet wide (12-foot apron)
Turns: Banking: 33 degrees Length: 3,750 feet Radius: 1,100 feet
Trioval: Banking: 18 degrees
Frontstretch: Chute length: 2,150 feet (from turn to middle of trioval);
Total length: 4,300 feet Banking: Minimal for drainage only
Backstretch: Length: 4,000 feet Banking: Minimal for drainage only
Seats: 78,000 [was 78,000 was 109,000, 143,231} with 30 suites
2015 Winner: Joey Logano
The Car: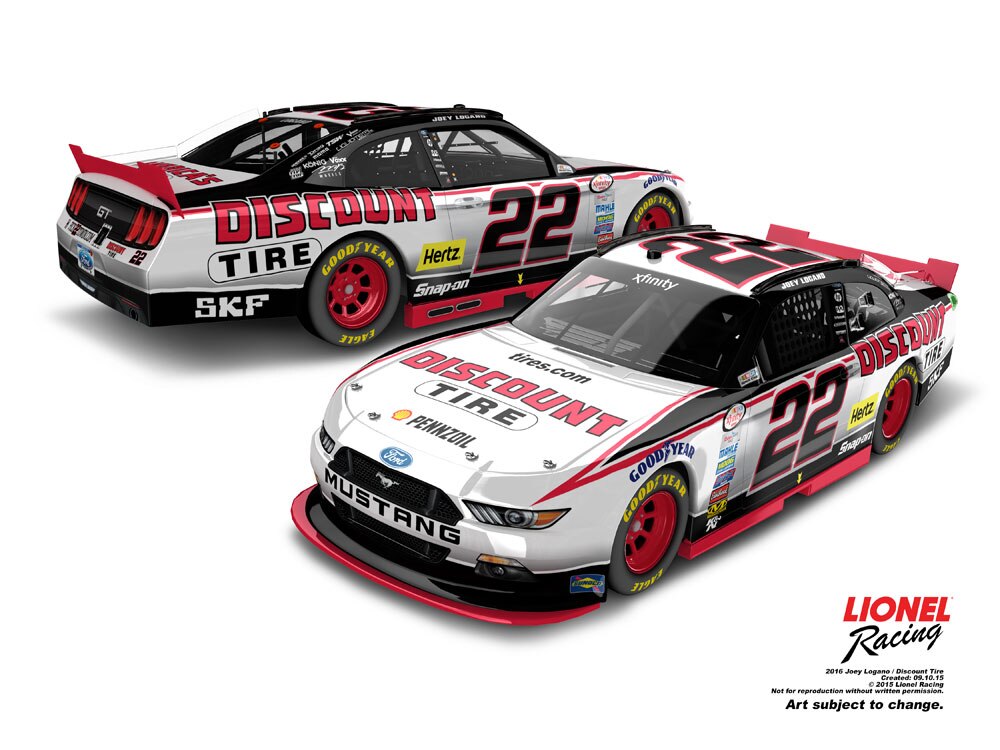 ---
Heres to 2013!!! New Relationships & New Beginnings!