06-08-2009, 09:50 AM
logano1fan
Joey Logano's #1 fan

Posts: 97

Joined: May 2009
Nhra drag racing
You think Nascar is cool check out Nhra! It is awesome and the good part of it is it comes on after the Nascar race most of the time! Like at about 5:00 pm-6:00 pm. Usualy but once in a while there is no drag race a few sundays a year only. But you have got to check it out. My favorite driver in Nhra is Morgan Lucas. Who is your favorite?
06-11-2009, 02:37 AM
RE: Nhra drag racing
Ashley Force...you'll learn why as you get older
---
06-11-2009, 07:45 PM
raganbaby_6
Daijoubu!!


Posts: 57

Joined: Jan 2009
Reputation: 0
RE: Nhra drag racing
I like Morgan too, but Spencer Massey has caught my attention in TF.

For the other classes-
FC- Robert Hight
PS- Dave Connolly (deserves a ride)
PSM- Angelle Sampey, Andrew Hines, and CRAZY Steve Johnson
---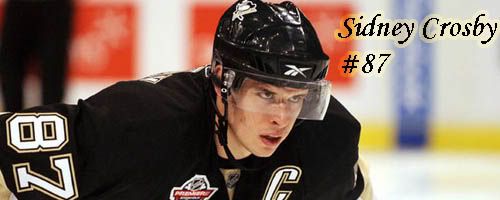 06-11-2009, 08:14 PM
logano1fan
Joey Logano's #1 fan

Posts: 97

Joined: May 2009
RE: Nhra drag racing
I like CRAZY steve johnson too! And spencer massey is cool!!!