06-11-2016, 11:41 AM
jlogano22
Master Logano Fan


Posts: 1,578

Joined: Sep 2010
Reputation: 1
Menards 250 - Race Talk
-Joey Logano's average finishing position is 7.7 in NXS competition at Michigan.
Track Specifications:
Superspeedway: 2.0-mile D-shaped oval
Banking: turns: 18 degrees; straights: front stretch 12 degrees, backstretch 5 degrees
Backstretch Length: 2,242 feet Frontstretch Length: 3,600 feet
73 feet wide with 10-foot apron in turns, 45 feet wide with 12-foot apron on straightaways
Pit lane is 50 feet wide and contains space for 44 individual pit areas
Pit Road Speed: 45mph
Seating Capacity: 71,000 [down from 84,000(2012), 108,000(2011) and 137,243(2006)]
Opened: 1968
The Car: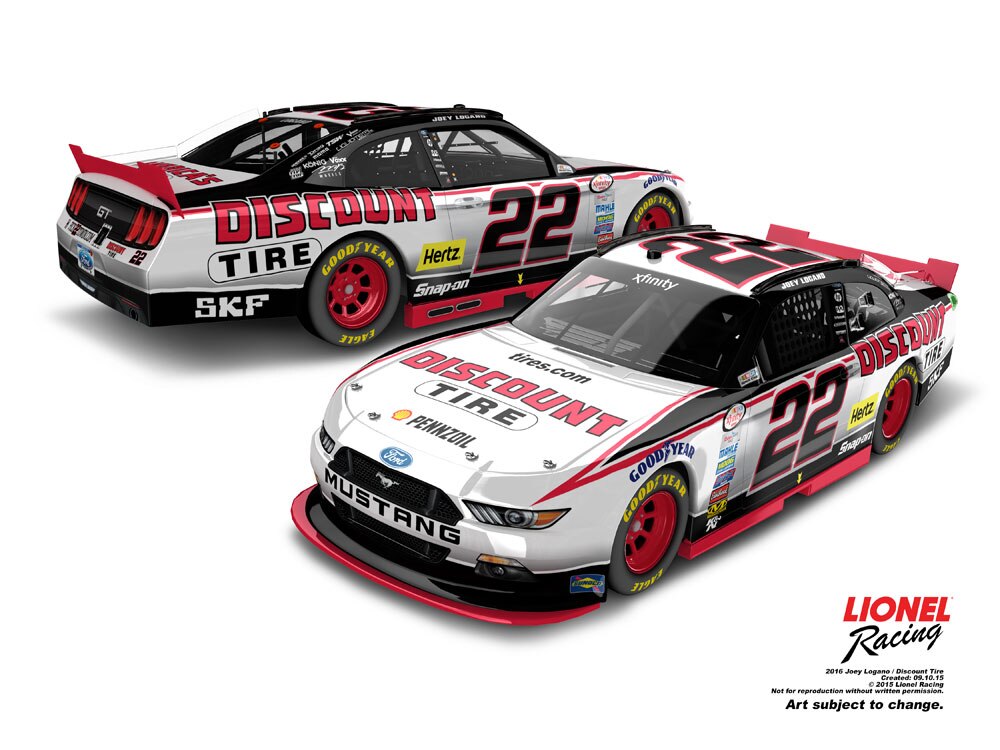 ---
Heres to 2013!!! New Relationships & New Beginnings!

06-13-2016, 09:13 AM
22forLogano
Ultimate Joey Logano Fan


Posts: 1,490

Joined: Aug 2009
Reputation: 0
RE: Menards 250 - Race Talk
22 team on this side of things is lacking just a little speed. I am sure they will figure it out. BK in the 22 this weekend in Iowa
06-17-2016, 12:32 AM
Jean
Administrator


Posts: 3,967

Joined: Aug 2008
Reputation: 15
RE: Menards 250 - Race Talk