Kansas Lottery 300 - Race Talk
10-15-2015, 04:01 PM
jlogano22
Master Logano Fan


Posts: 1,578

Joined: Sep 2010
Reputation: 1
Kansas Lottery 300 - Race Talk
Quote:YOU ARE SCHEDULED TO RUN YOUR LAST XFINITY SERIES RACE OF THE YEAR THIS WEEKEND. HOW BIG WOULD IT BE TO GO OUT WITH A WIN.

"Look, we go out there every week looking for a win in the XFINITY Series. We know the No. 22 team is capable of it and can win on any given week at any track. And we have a pretty good 1.5-mile program with the Discount Tire team. Ryan (Blaney) won just a couple of weeks ago at Kentucky and Brad ran third last weekend at Charlotte. I've been fortunate enough to get four wins already this year with the No. 22 team, so I want to finish it off and get these guys back in Victory Lane. There are only four races left and I think if we have a solid couple of weeks, we might even be able to secure the Owners' Championship before we get to Homestead, which would be huge.
The Car: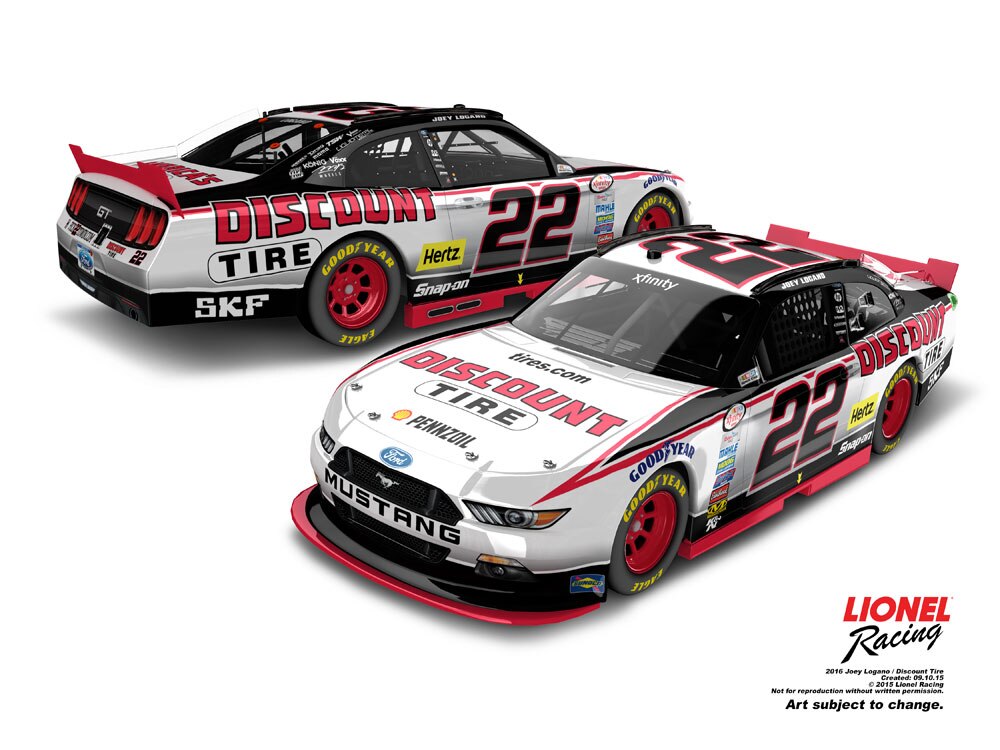 ---
Heres to 2013!!! New Relationships & New Beginnings!

The following 1 user Likes jlogano22's post:
1 user Likes jlogano22's post
Lena
(11-19-2015)