01-30-2009, 09:55 PM
raganbaby_6
Daijoubu!!


Posts: 57

Joined: Jan 2009
Reputation: 0
Hey everyone!
I'm Stephanie from Orlando, FL.
Have been a fan of NASCAR since 1993, Mark Martin was my first favorite.
Other than Joey, I happen to be a big David Ragan fan.
---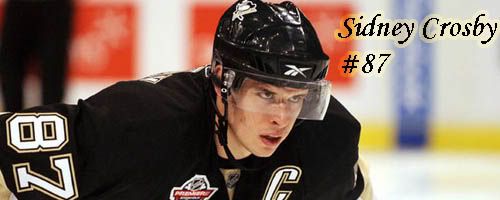 01-30-2009, 10:10 PM
Jean
Administrator


Posts: 3,967

Joined: Aug 2008
Reputation: 15
RE: Hey everyone!
Hey Raganbaby_6, it's great to have you here!
Welcome!
01-31-2009, 06:06 AM
derekmcc
True Joey Logano Fan


Posts: 608

Joined: Sep 2008
Reputation: 0
RE: Hey everyone!
Welcome Aboard Stephanie!
---
http://www.kkracingcollectibles.com/

Take a look at my custom Diecasts (Link Below)

http://public.fotki.com/derekmcc/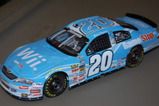 01-31-2009, 11:40 AM
RE: Hey everyone!
welcome to the board
---
02-01-2009, 05:58 PM
RE: Hey everyone!
hey! nice to see a ragan fan! <3 him.
Joey rox! and only 13 days til we see the boys! yay
---
*MJ*