All Star Race - Race Talk
05-16-2015, 11:14 AM
jlogano22
Master Logano Fan


Posts: 1,578

Joined: Sep 2010
Reputation: 1
All Star Race - Race Talk
Quote:This week, Joey Logano and the No. 22 Shell-Pennzoil team are ready for the All Star Race at Charlotte Motor Speedway. Can he pull off the $1,000,000 win? Check out his thoughts below.

WHAT WOULD IT MEAN TO YOU TO WIN THE ALL-STAR RACE RIGHT HERE AT HOME IN CHARLOTTE?

"This is one of the races that everyone wants to win. Of course, the money is nice and to win one millions dollars for winning just one race would be cool. But everyone wants to win this race because it's the All-Star race. More than any other race, winning means everything and second place means nothing. It's at home and you have a lot of crew guys show up that don't normally come to these races. So you drive a little extra hard and you try and go for it more than you would any other weekend. I've been close before. I think we have a Shell-Pennzoil Ford that could compete for sure."

The Car: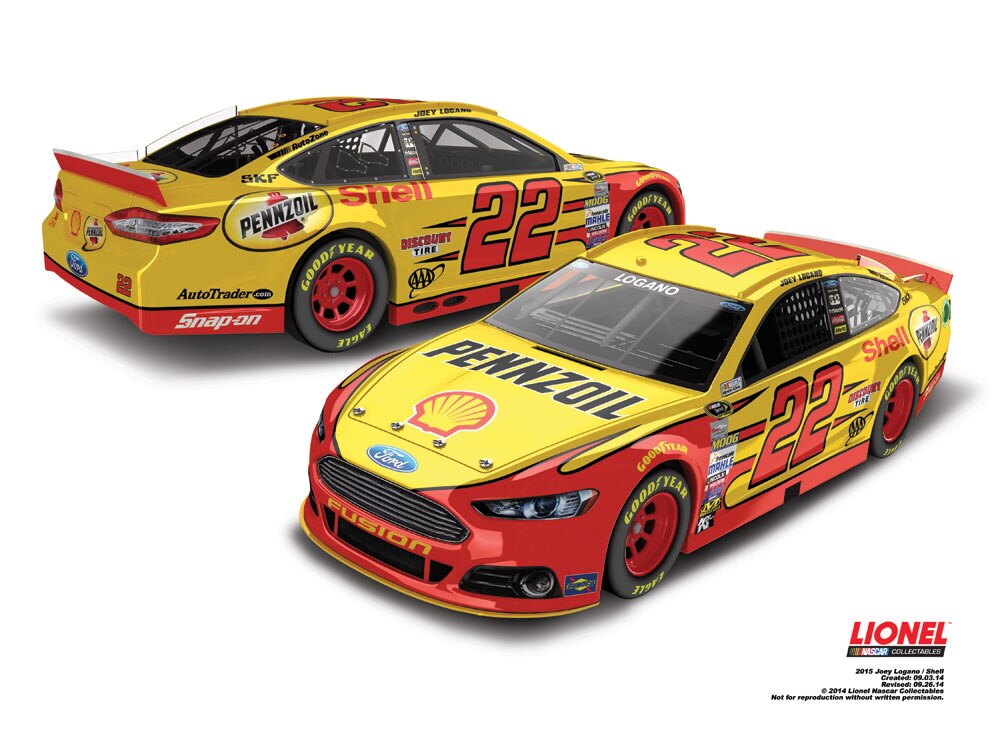 ---
Heres to 2013!!! New Relationships & New Beginnings!

05-17-2015, 03:36 AM
Kelly
Joey Logano Fan


Posts: 87

Joined: Sep 2013
Reputation: 0
RE: All Star Race - Race Talk
is it now o.k. to talk about pit crew changes? Really, they screwed him this All Star race.